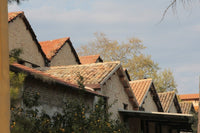 The Cellar
The Mazzarosa Devincenzi winery was born during the creation of the Italian Kingdom, under the will of Senator Giuseppe Devincenzi. Born in 1814 in the town of Notaresco (TE), Devincenzi devoted his life to politics: he held many assignments first for the Kingdom of the Two Sicilies and after for the newborn Kingdom of Italy. He was nominated Senator from 1861 until 1868 and played a very important role in the regional development after the unification.
The Estates
The farm and winery comprehends an area of 540 hectares (around 1334 acres), 37 of which are vine plantation (91 acres). From this area come the grapes of the typical Abruzzo vine varieties, the Montepulciano, the Trebbiano and the Pecorino, and international varieties such as Cabernet Sauvignon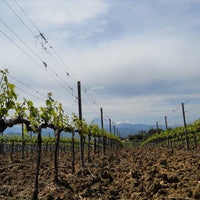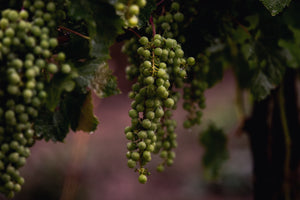 Our Vineyards
The vineyards are located in a particularly favourable area: the sea is only a few kilometres away and the mountain sits on the background making the territory unique and perfectly suitable to the cultivation of the grapes
Proceed to Our Wineyards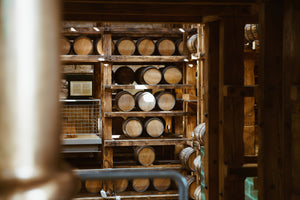 Technique & Philosophy
Our wines are produced exclusively with the grapes cultivated and harvested on the estate's properties. Each phase of the production is followed and taken care with accuracy and attention
Proceed to Technique & Philosopy
Our Tradition
"Everyday we put passion, care and expertise into our work, like the real craftsmen: our products are the result of daily dedication and a tradition started over 150 years ago and passed on from father to son - or to daughter, as in this case!"
Proceed to Our Tradition
Historic winery and excellent wine. Staff always very kind and helpful.

Google Reviews
Kindness, education and courtesy.

Regular Customer
Wonderful visit to the museum and the cellar filled with history and magic. Will definitely go back for an aperitif with local products.

Guided tour visitor